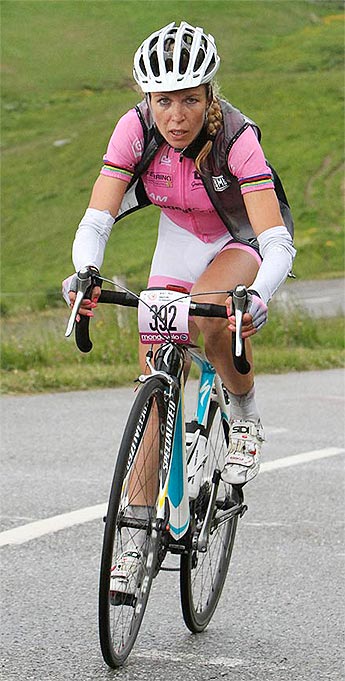 We share common values with thousands of patients - courage, effort, self-surpassing, eagerness to win... DigestScience develops a sport team open to all, amateurs or professionals. It now includes over 200 members.
The DigestScience Team organizes a training program and participates in many competitions in France and Europe: Paris Roubaix Challenge , 6 heures du Pas de Calais, Lille Hardelot, Tour du Leman, Time Megève...
Being part of the DigestScience Team means becoming an ambassador for the foundation and sharing your talents, for research and patient care!
More info