Working together to develop research on digestive disease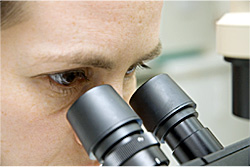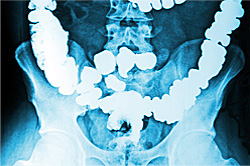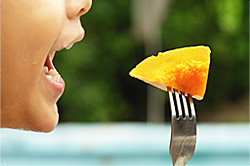 Digestive tract diseases are often difficult to diagnose and treat and have low levels of public awareness. As such, these pathologies are the "poor relations" of medical research in France.
They nevertheless affect tens of thousands of people in France, including lots of children.
These diseases also represent a very important field of research for making progress in the treatment of all types of inflammatory diseases.
DigestScience is currently France's only charitable foundation entirely dedicated to research on digestive tract diseases and nutrition.
The DigestScience foundation was founded by physicians and scientists in order to fund cutting-edge collaborative research projects involving academics, companies, care providers and patients.
Our goal: enabling every single patient to benefit from today's top scientific & medical research.